Through its self-service analytics platform, Intellihance empowers business owners to make data-driven decisions and enables consultants to position their clients for growth.
Get access to one-time automated market research and keep market insights at your fingertips with our monthly and annual plans.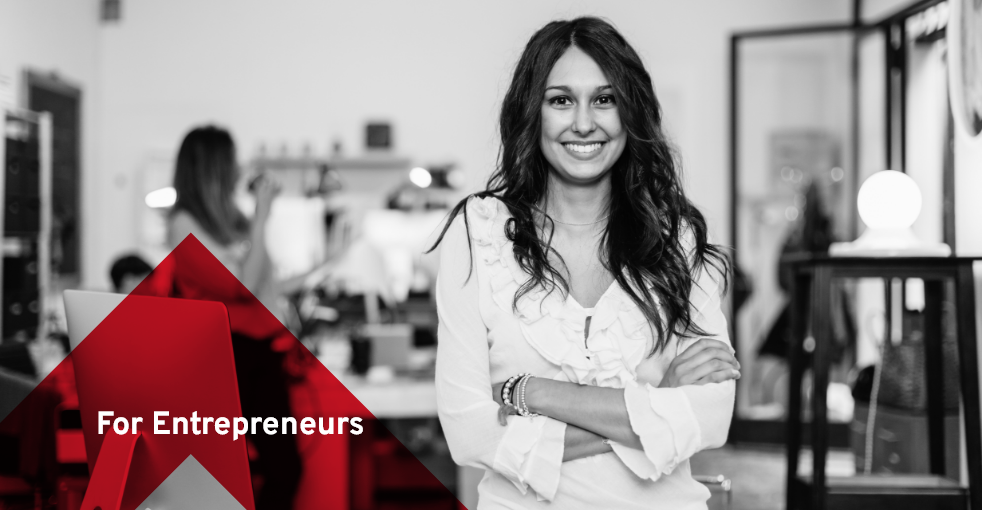 Easy and affordable access to comprehensive business intelligence in the US marketplace.
Unlike other report-generating tools, Intellihance™ is easy to read and concise. It helps you interpret and utilize data for a winning business strategy.
Reduced research costs and waiting time for better client support
Intellihance™ delivers essential data points in an instant. It secures information, like industry performance and location-based customer demographics, from public and private US sources.