Harnessing
Business
Intelligence
Receive hundreds of key business data points summarized into one, comprehensive report in less than a minute.
Intellihance™:
Our Instant Data-Access Platform
Intellihance gathers information from trusted databases to deliver accurate metrics that can drive your marketing strategy and business plan.

Whether you are an owner of a startup or a consultant writing a case study, Intellihance™ can provide you with simple, actionable insights about your industry.

Most importantly, we deliver results immediately.
Any US zip code, county, or state
Build an accurate customer persona to help you craft a winning marketing strategy.
We provide in-depth data on over 700 industries. Learn and monitor key insights, such as revenue and growth, to improve your decision-making process.
At an industry and zip code level
Accurately plot industry landscape and stay updated on top players. Identify the key competitors within your area and strategize on differentiating your business.
Business Opportunity Score
Our proprietary scoring formula is developed by our team of strategy consultants and Ivy-League advisors. Get a preliminary score assessment of opportunities for your target area and industry.
IDEA Consult is a business information hub for streamlined market research of entrepreneurs and consultants. Our vision is to provide universal access to business intelligence.
Intellihance, IDEA Consult's first solution allows you to set your location, business industry, and customer persona. In less than 60 seconds, you will receive a thorough analytical report that shares key data points about your industry.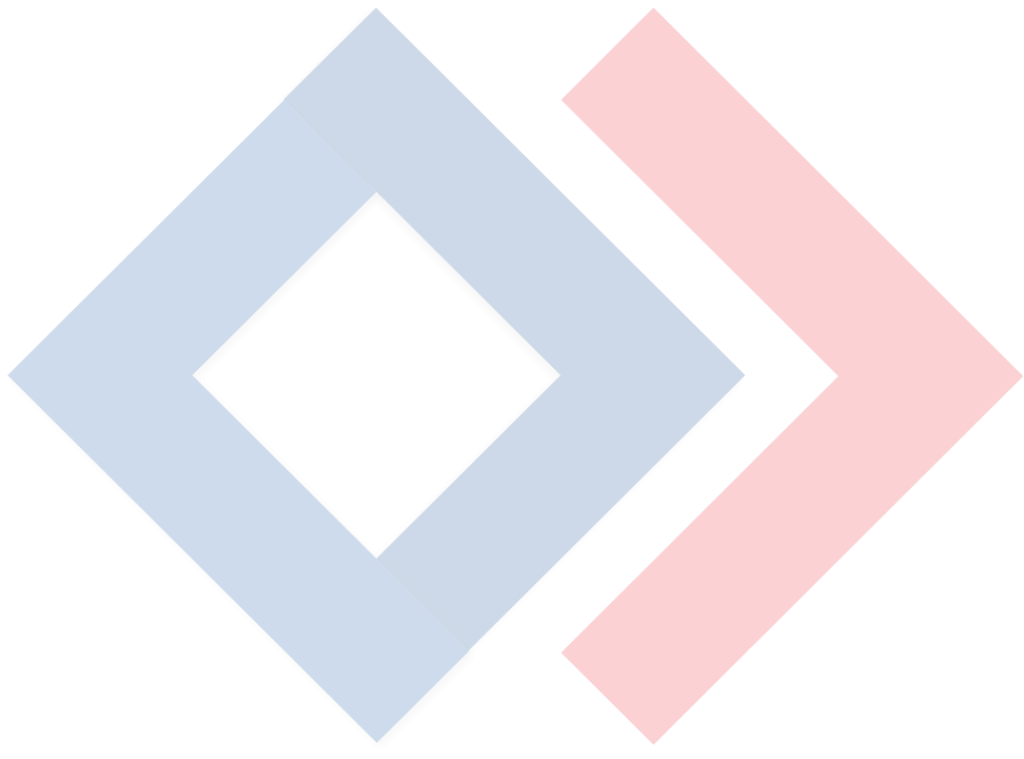 Find out if your business segment is included in our list of covered industries.
3 easy steps to get started:
Easy and affordable access to comprehensive business intelligence in the US marketplace
Unlike other report-generating tools, Intellihance™ is easy to read and concise. It helps you interpret and utilize data for a winning business strategy.
Reduced research costs and waiting time for better client support
Intellihance™ delivers essential data points in an instant. It secures information, like industry performance and location-based customer demographics, from public and private US sources.