Intellihance™ grants instant access to business intelligence personalized for your needs and objectives.
Cut down research time by 95% and research costs by 65% with Intellihance™'s automated market research process. We help entrepreneurs and consultants make better business decisions.
Intellihance™ identifies your needs with three easy steps:
Select your area.
Select your target industry.
Define your customer persona.
Whether you're looking to assess business opportunities, understand the latest industry trends, or enrich your marketing strategy, Intellihance™ can deliver accurate and instant results.
Intellihance™ gathers tailored information and provides a scientifically assessed business opportunity score.
Convenient Access to All Reports
Access your reports in downloadable formats (PDF, Excel) from the convenience of your Intellihance™ dashboard.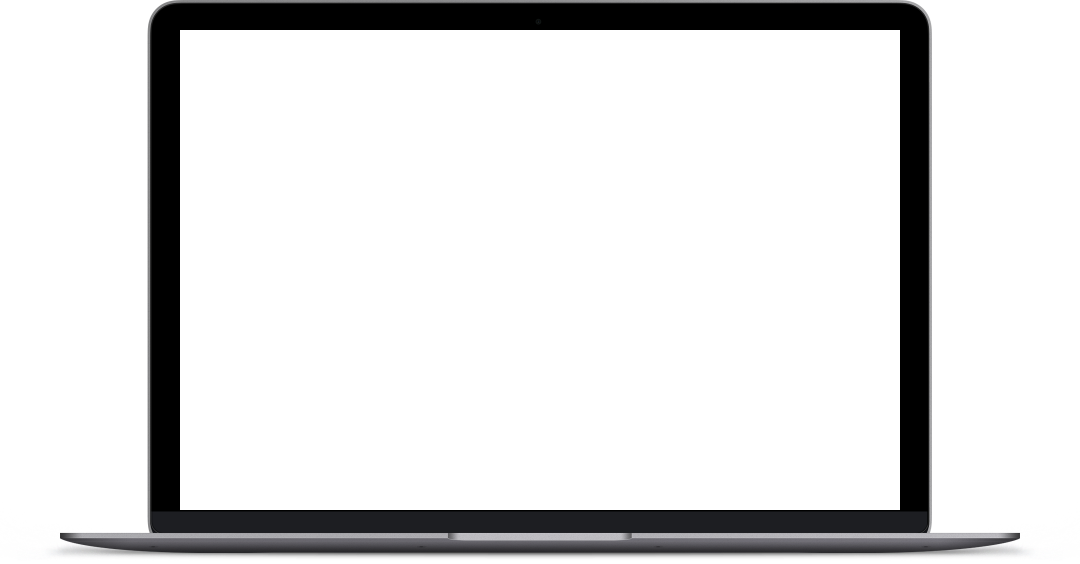 Any US zip code, county, or state
Build an accurate customer persona identifying the demographic, household data, and consumer behavior. Set your customer persona at any US state, county, or zip code.

Select up to five areas. Group or view them individually to compare and contrast information.
Population count
Population by age, gender, ethnicity, education, marital status and language spoken
Households count estimates and Income
Household by Relationships, Personal Income for the area selected and per Capita Personal Income
Consumer spending habits

Compare two business segments from the same industry.
Industry Definition, Revenue, Growth, Number of establishments, and Profit Margin
Industry Operating Margin and Risk Level
Value added by Industry and contribution to GDP
Gross Output
Median Annual Wages
Intellihance™ provides in-depth data to over 700 business segments. Get a better grasp on your target industry's dynamics, such as revenue, profit margin, and risk levels, to make better, informed business decisions.
At an industry and zip code level
Accurately plot an industry landscape with Intellihance™ to stay updated on trends and top players. Build a strategy to differentiate your business from the competitors with a custom list of key competitors within your area.

Get up to 40 local competitors' information and customer ratings.
Key Players
Barriers to Entry Checklist
Competitive Players in the area selected

Get a score for your business in all the geographic areas you selected.
Scoring Assessment for the area selected
Scoring Assessment for the business Industry
Overall Business Opportunity Scoring
Business Opportunity Score
Our proprietary scoring formula is developed by our team of strategy consultants and Ivy-League advisors. Intellihance™ assesses your business opportunities for your target area and industry.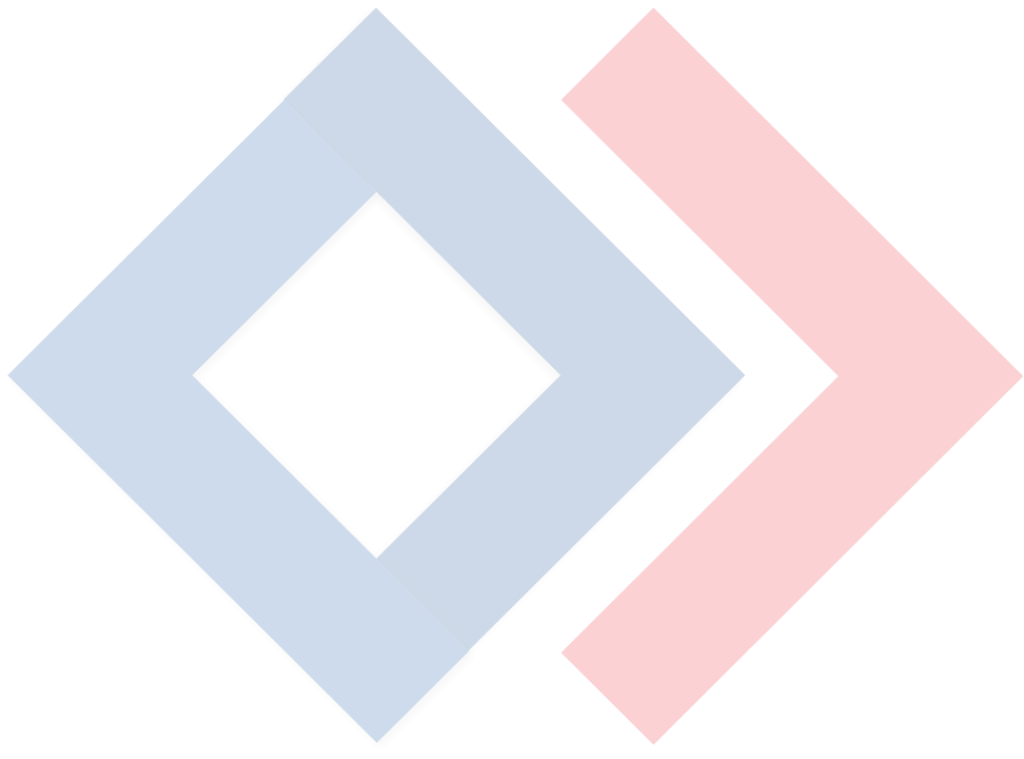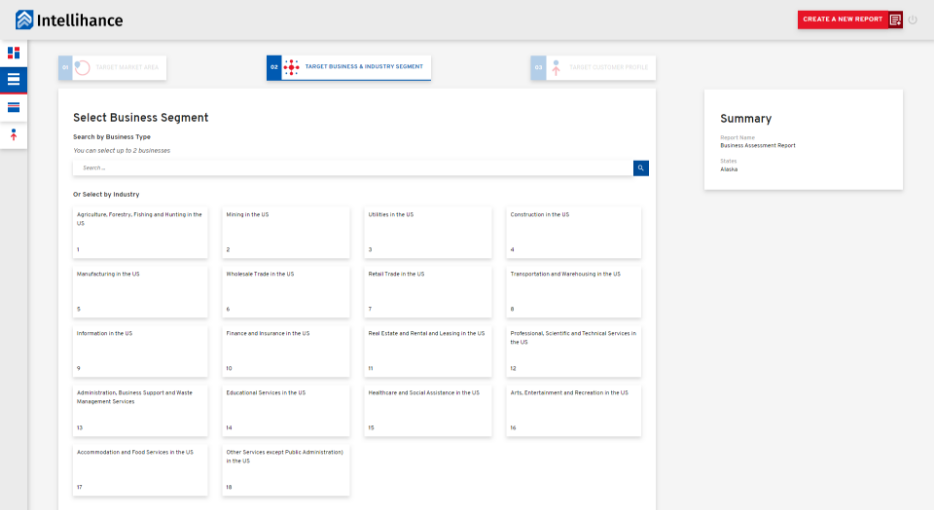 Find out if your business segment is included in our list of covered industries.
3 easy steps to get started: