Starting a business requires working hard and putting in long hours. It may seem daunting at first, but it's actually quite easy. With an organized business startup checklist, launching your business will be a breeze. Having a checklist where you can tick off the boxes will make the work manageable.
5 Points Business Startup Checklist
Our 5-Point Business Startup Checklist was designed to organize the most crucial aspects of starting a business. It aims to reduce stress and keep the momentum going as you build your dream venture.
1. Sound Business Idea
Ideas are dime a dozen, but there are only a few good ones. When you decide to start a business, make sure you have a good and sound business idea. It must be profitable and you must be passionate about it.
Remember that businesses are long-term investments. You'd be happier working on something you love than forcing yourself to grow an idea just because it's profitable.
Questions to ponder:
Does the idea keep you excited and awake even at night?
Are you ready to fight for the idea even when the going gets tough?
Is the idea something you can market to other people?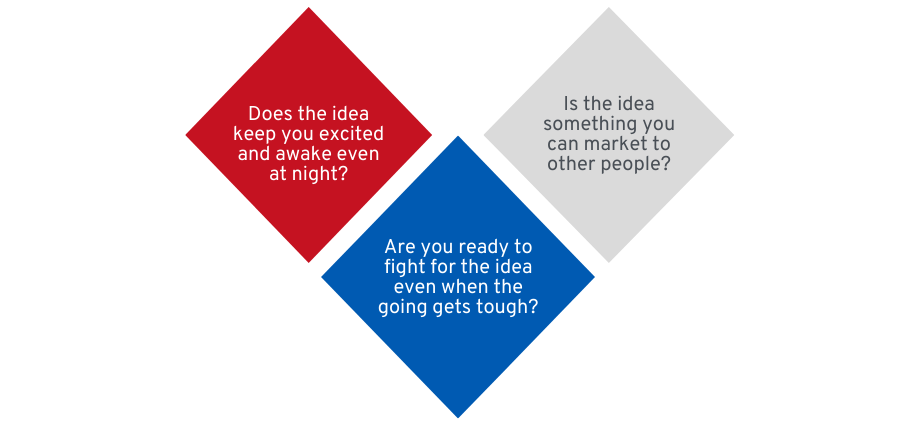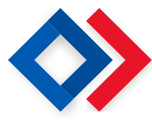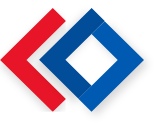 Find an idea that you can be passionate about even in the long haul.
2. Thorough Market Research
You don't want to start a business only to find out nobody is willing to pay for it. Check if the market resonates with your idea. Determine the "problem" your business will solve and outline the solutions. Identify your target market and gauge how urgently they need your solution.
Check the competition and define what sets your idea apart. Don't be afraid of competitors. They indicate that there's an opportunity and can validate your idea's salability. But you need to stand out for your target market to notice you.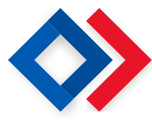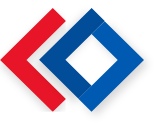 Don't be afraid of competition. Your business will thrive as long as it has a clear market and offer.
3. Formal Business Plan
If you need funding, you must have a well-crafted business plan. This outlines your business overview, products and services, financial projections, target market, and management team.
While you don't need a 40-page plan all the time, having a one-page business plan is essential, especially for those elevator pitch moments.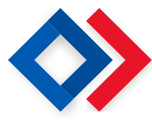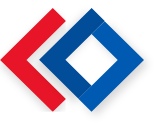 Demonstrate your commitment to your business and future stakeholders by creating a well-researched business plan.
4. Seamless Branding and Effective Marketing Strategy
Every successful business has a strong brand and a solid marketing strategy. Customer acquisition and retention happen because they saw the business (marketing) and resonated with it (branding).
Branding is more than just the logo and color scheme. It includes the brand message, which communicates your unique selling proposition. Marketing involves using traditional and digital channels to promote your business. An effective marketing strategy should measure the impact of your promotions on your revenues.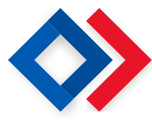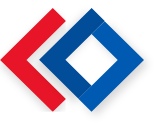 Build customer loyalty by investing in branding and marketing from the start of your business.
5. Legal Compliance
Business owners must be compliant with the business laws in their respective states and countries. This gives your business credibility. It also opens doors to networking events such as local business associations where you can build connections with peers and potential clients.
Being compliant involves understanding local business laws and requirements. This includes defining your legal business structure, registering your business name, and applying for trademarks and licenses as needed.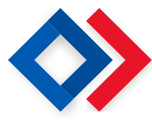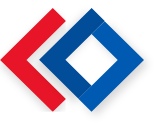 Demonstrate credibility by complying with business laws and regulations.

Test the idea with a target market and identify competitors.
Draft a working business plan.
Build a brand and invest in marketing.
Register your business with governing bodies.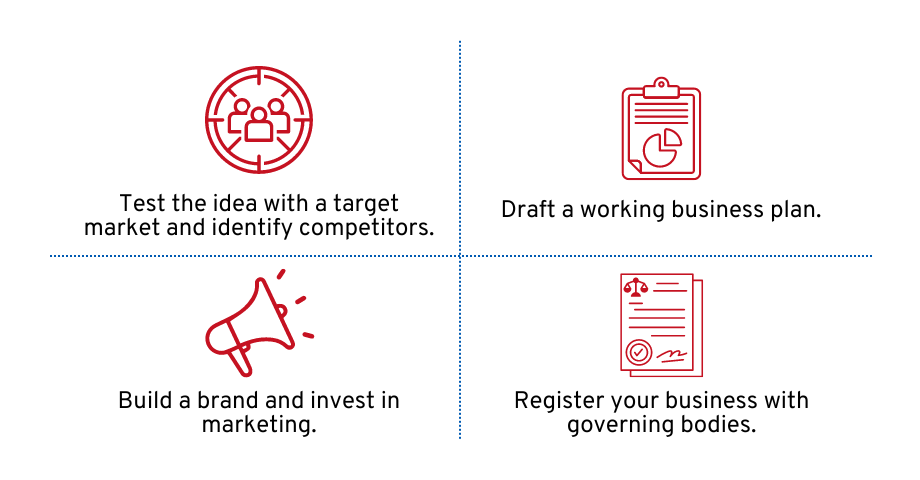 Once you've completed everything above, you're ready to start. Remember not to take too long on any of the above steps. Execution is better than endless planning. If designing a logo takes time, then hire a freelance graphic artist to do it. If you need market insights, then tap a credible solutions provider.
As a business owner, your goal is to execute ideas as fast as possible. At Idea Consult, we believe knowledge is power. Our goal is to provide actionable market insights quickly and for a fraction of the usual cost. Check out our solutions today.