Client expectations underwent a drastic change in recent years amid new technology and the sudden boom of remote working. An awareness of trends is necessary if you want to survive the highly competitive business environment.
Personalization Gets Pushed to the Hilt
Convenience, consistency, satisfaction, integrity, empathy, and resolution are some of the traditional pillars that define an excellent customer experience (CX). One aspect of customer care that had been listed as a trend but has evolved into a key CX principle is personalization. A recent McKinsey report showed that 71% of consumers expect brands to deliver personalized interactions. Meanwhile, 76% of respondents said that they become frustrated when businesses fail in this regard.
Brands are using analytics and mobile apps to support their efforts. More than 60% of consumers say they prefer to buy from companies that "know" them. Moreover, 49% said they'd purchase from a brand with excellent personalization.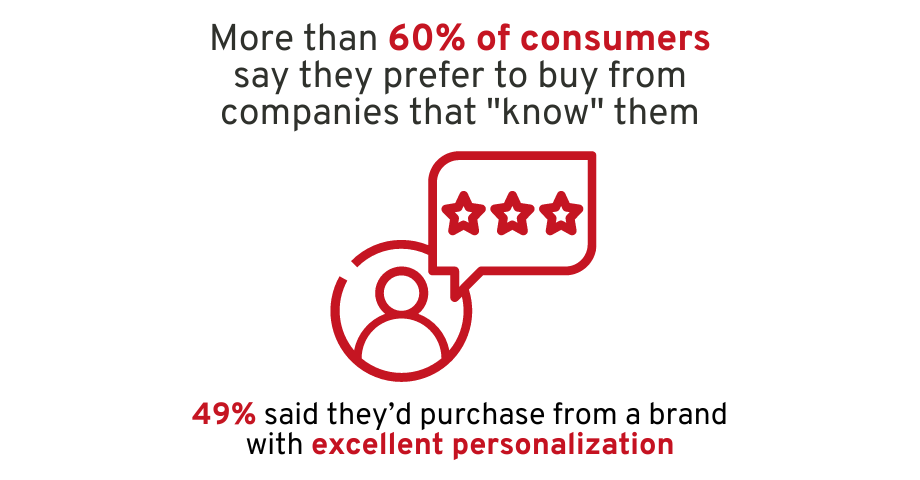 Customer Trends Your Business Should Adapt to Now
Personalization and the rest of the CX pillars will see their wide application in the following trends:
1. Seamless experience across all touchpoints
Consumers expect omnichannel interaction or the availability of customer support on all the channels they use. They also value consistency as they switch from one platform to the other. They don't repeat themselves or register each time they move to a different channel.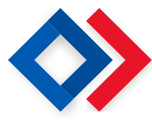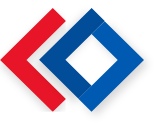 The secret to an effective omnichannel interaction is in identifying your clients' preferred customer touchpoints and deploying the tools that will enhance their experience at these touchpoints. After all, customers remember the service a lot longer than they remember the price.
- E-Tailing Group President Lauren Freedman
2. Shorter response time
The internet's 24-7 operations and accessibility via smartphone have turned prospects and clients into an impatient bunch. They expect brands to respond to their emails within an hour. Meanwhile, consumers say 30 minutes is the acceptable waiting time for text messages. But the response to live chat should be almost instantaneous.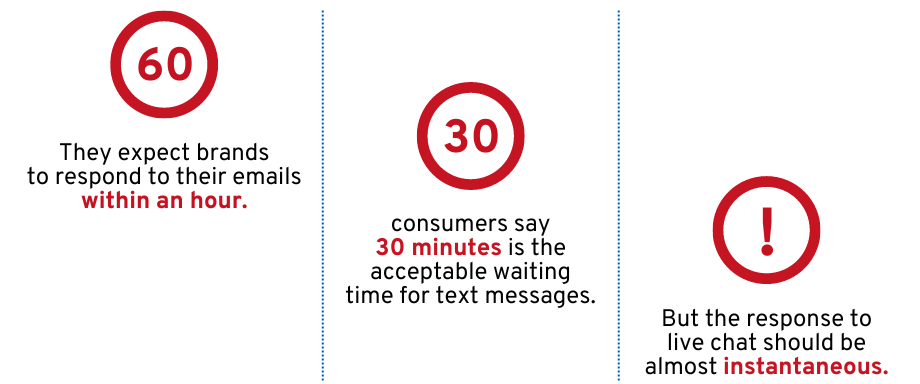 In another survey, customers said they expect to get a reply within half an hour for private messages or public posts on social media seeking client support. However, they're willing to wait longer—three hours—for feedback on a complaint.
3. Fast shipping
Innovation in logistics and automation has improved delivery times among retailers. This development has led to a growing demand for next-day shipping to become a standard. Thirty-five percent of retailers are currently able to offer same-day delivery.

4. Video marketing
Videos showing how your products work or how you implement your services are necessary during this age of livestreaming and TikTok. Meanwhile, offering video chat for customer support is a great personalization tool.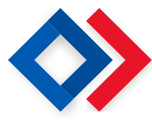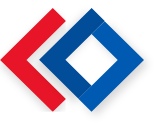 The play button is the most compelling call to action on the web.
- Michael Litt, Vidyard co-founder
5. Immersive technology
Virtual reality and augmented reality allow shoppers to visualize how products look like on themselves or in their living space. This immersive experience is memorable for those who can't visit the physical store.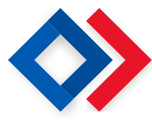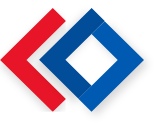 6. Data privacy and transparency
Customers expect companies to be transparent about their privacy policies especially when web browsers end the use of cookies by 2023. Marketers will have to offer value as they shift toward first-party data strategies.
7. Self-help options
Self-service through instant messaging, chatbot, and automated checkout will be able to satisfy the declining patience threshold of consumers.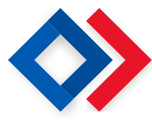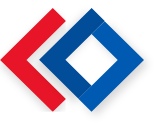 Just having satisfied customers isn't good enough anymore. If you really want a booming business, you have to create raving fans.
- One Minute Manager author Ken Blanchard
By incorporating these trends into your operations, you can eventually turn your business into a viral brand. And Blanchard's "Deliver plus one" principle in his other book, Raving Fans, is worth noting as well: always follow through with your promise and look for a way (extra 1%) to improve your delivery.

Get in touch with us for more information.